Hispanic Digital Marketing for Growth.
We Help Brands Scale Through Digital U.S. Hispanic Customer Acquisition.
At Spanish+Media, we love website visitors, page likes, and video views. But there is something we love even more: conversions.
We combine the level of U.S Hispanic culture intimacy you'd find at large multicultural agencies with the technical implementation and technological capabilities you'd find at leading general market digital agencies.
This powerful combination is helping brands get outstanding returns in their search, social, video, and programmatic U.S. Hispanic digital marketing campaigns.
The Nation's First Performance-Based Hispanic Digital Agency.
We are the country's first U.S. Hispanic digital marketing agency built for performance marketing. Using a conversion methodology refined through the creation and management of thousands of digital marketing campaigns across various industries, we connect brands with the U.S. Hispanic customers they REALLY want to reach.
DIGITAL STRATEGY
Growth Strategy
Data and Analytics
Social Media Listening
Measuring and Testing
Customer Cultural Insights
Custom Audience Building
BRANDING + CREATIVE
Growth Strategy
Data and Analytics
Social Media Listening
Measuring and Testing
Customer Cultural Insights
Custom Audience Building
MANAGED CAMPAIGNS
PPC
Paid Social
Programmatic
Media Planning
Performance Audits
Campaign Optimization
Experts in U.S. Hispanic Digital Marketing.
OUR DIGITAL CAMPAIGNS DELIVER CONSISTENT AND MEASURABLE ROI.
While today's Hispanic marketing agencies focus on branding, we focus on revenue generation. Our data and analytic capabilities in the U.S. Hispanic market allow marketers to connect with U.S. Hispanic prospects interested in their products and services.  We don't mass advertise. We plan, create, and manage targeted digital campaigns optimized to meet a specific set of business objectives.
We offer best practices and strategies for brand response marketing in cultural settings developed with accountability in mind. Our deep specialization in U.S. Hispanic digital marketing offers advertisers a complete set of full-funnel solutions that make use of modern tactics, essential to the success of today's multi-channeled advertising campaigns: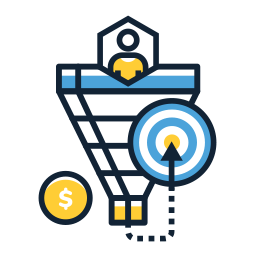 Customer Prospecting
No mass advertising here. Find and engage your ideal Hispanic customers as guided by 1st and 3rd party data.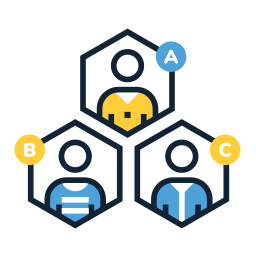 Insights + Analytics
Understand the interests, preferences, and behavior of your existent Hispanic customers based on their online activity.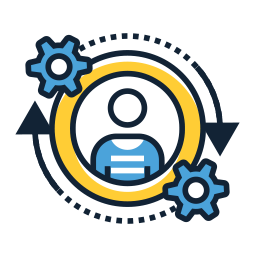 WEB + PIXEL Retargeting
Use website and pixel-built audiences to re-engage prospect customers depending on their stage in your buying journey.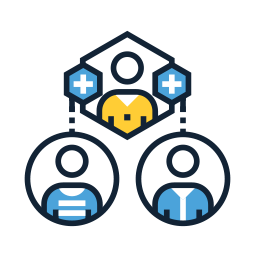 Lookalike Audiences
Acquire new customers by targeting audiences similar to your converting website visitors and social media followers.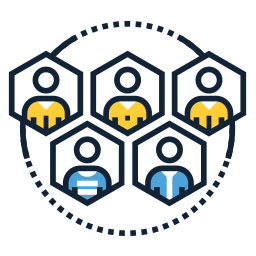 BRANDED Custom Audiences
Build hyper-targeted audiences based on your customer lists, existent personas or any other specific criteria.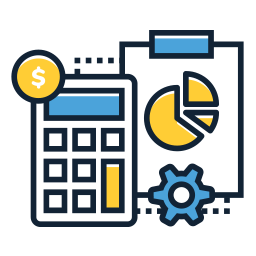 Dashboard Reporting
Get in-depth, real-time activity of your campaigns' performance in a single interface, 24/7.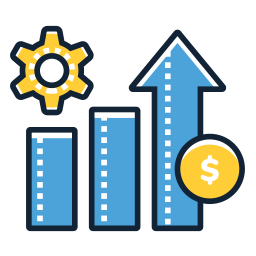 Channel Attribution
Discover the best converting platforms, devices, audiences, and creative for your campaigns.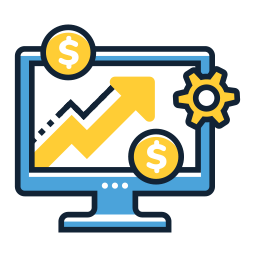 Campaign Optimization
Improve CPAs and ROI through active measuring and adjusting of key performance indicators.
Contact us to learn how we can help you achieve growth in the U.S. Hispanic market.